Appraisals & Jewelry Buying
By choosing to work with Murphy Jewelers on your appraisals or estate jewelry, you can be rest assured that you're working with a professional who has been meticulously trained and certified.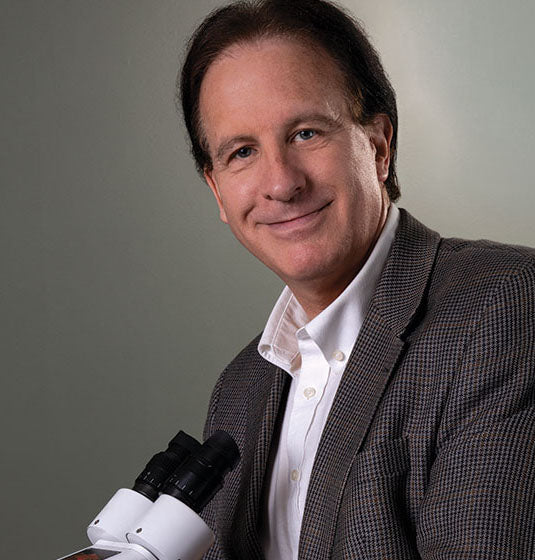 We're proud to have Cary Keno, a full-time graduate gemologist, estate jewelry buyer, and expert appraiser, on our team. Cary has 20+ years of experience and a long list of certifications, including a degree as a Graduate Gemologist from the esteemed Gemological Institute of America, as well as a Masters of Science degree. He is an expert appraiser of jewelry, diamonds, gems, watches, and coins, as well as a skilled estate jewelry buyer.
Appraisals
We invite you to make an appointment with Cary if you need your valuable jewelry appraised for any number of reasons, including insurance, estates, divorce settlements, or donations. The value of jewelry is almost always increasing and there's a good chance your jewelry has appreciated in time. Additionally, in the event of a loss, a current and updated appraisal is the best document for determining retail replacement value.
At your appointment, Cary will provide an estimate on all appraisal fees before beginning any work. Once you approve, he will sit alongside you and conduct the appraisal while you wait, right in front of your eyes. In a short amount of time, you'll have the completed appraisal and all other documentation.
Buying Jewelry & Gold
If you have jewelry that's no longer wanted, out of style, broken, or you simply want some quick cash, we encourage you to meet with Cary to recapture the value. With the experience and networks needed to make the best deal, Cary will take the time to thoroughly inspect your valuables and determine the best possible cash offer -- or if you prefer, a trade-in value to use towards a new piece of jewelry or watch. Turn that unwanted gold, jewelry, watch, diamonds, or coins into cash.
Need to Appraise or Sell?
Simply fill out our handy form and Cary will reach out to you immediately to make an appointment in the store & date that is most convenient for you.