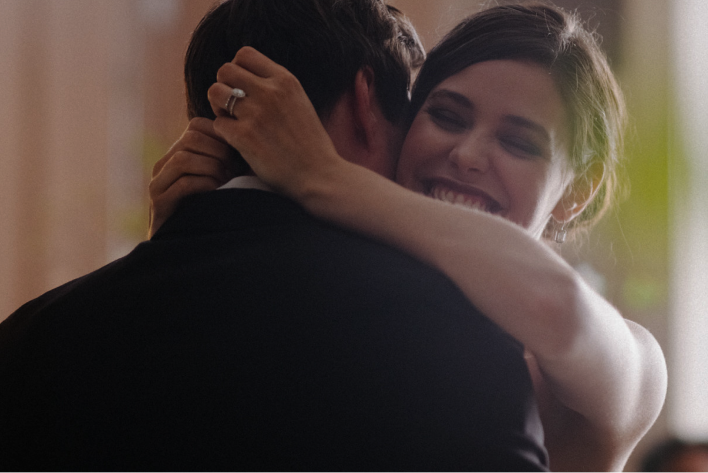 creating special moments since 1913
Share Your Love Story
We've been helping couples celebrate love for 110 years. Nothing brings us more joy than hearing about a couple's special moment and their happily ever after. We'd love to hear your story next!
Murphy Moments
Enjoy reading a few of our favorite #MurphyMoment stories that we've been honored to play a role in over the last 110 years!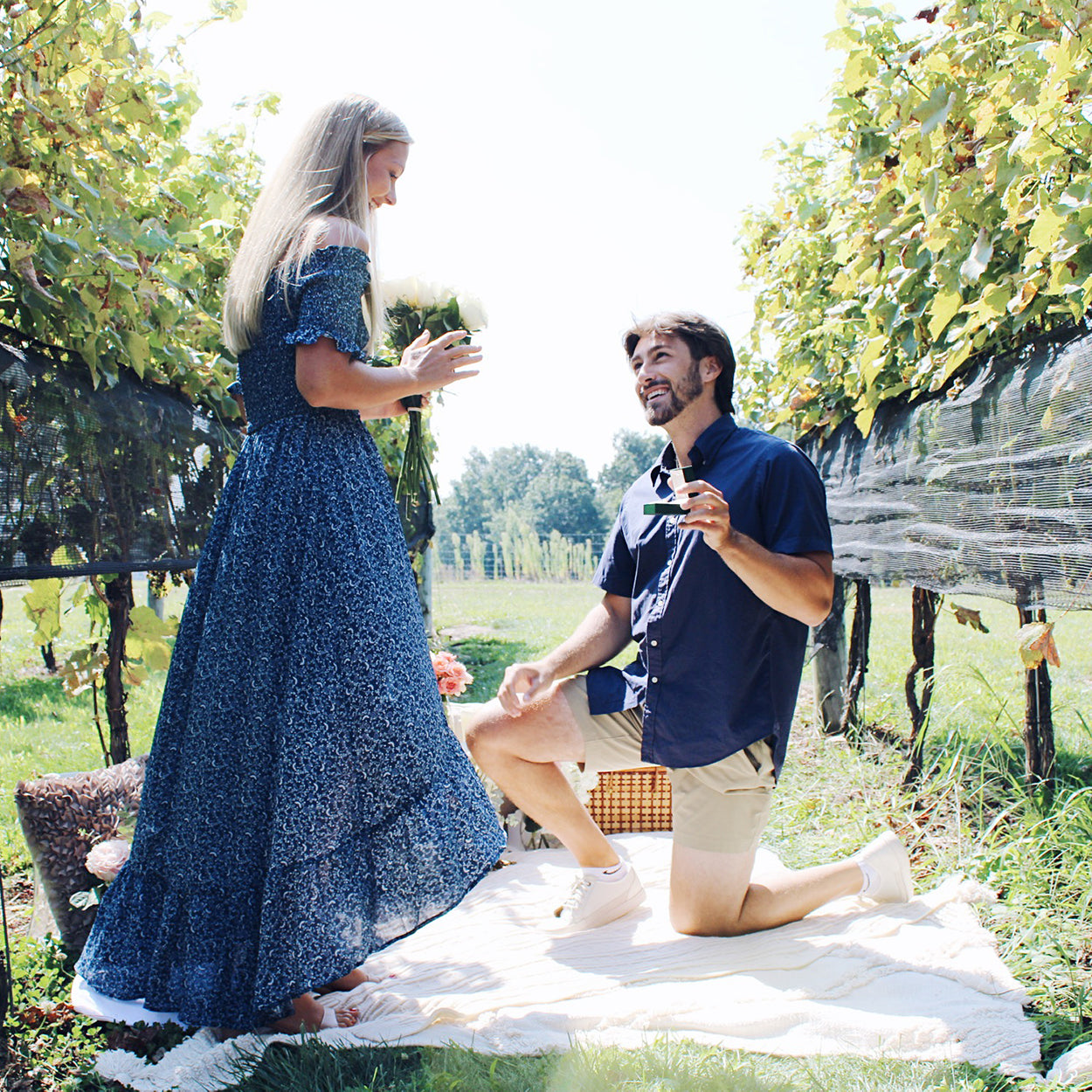 "My best friend told me we were going to lunch at Folino Estate. When I got to the winery, she said our reservations were running late so we could walk around the vineyard until they were ready. As we turned down the vineyard, I was surprised to see a beautiful engagement display along with the love of my life holding flowers & a beautiful ring!"
-Abigail and Andrew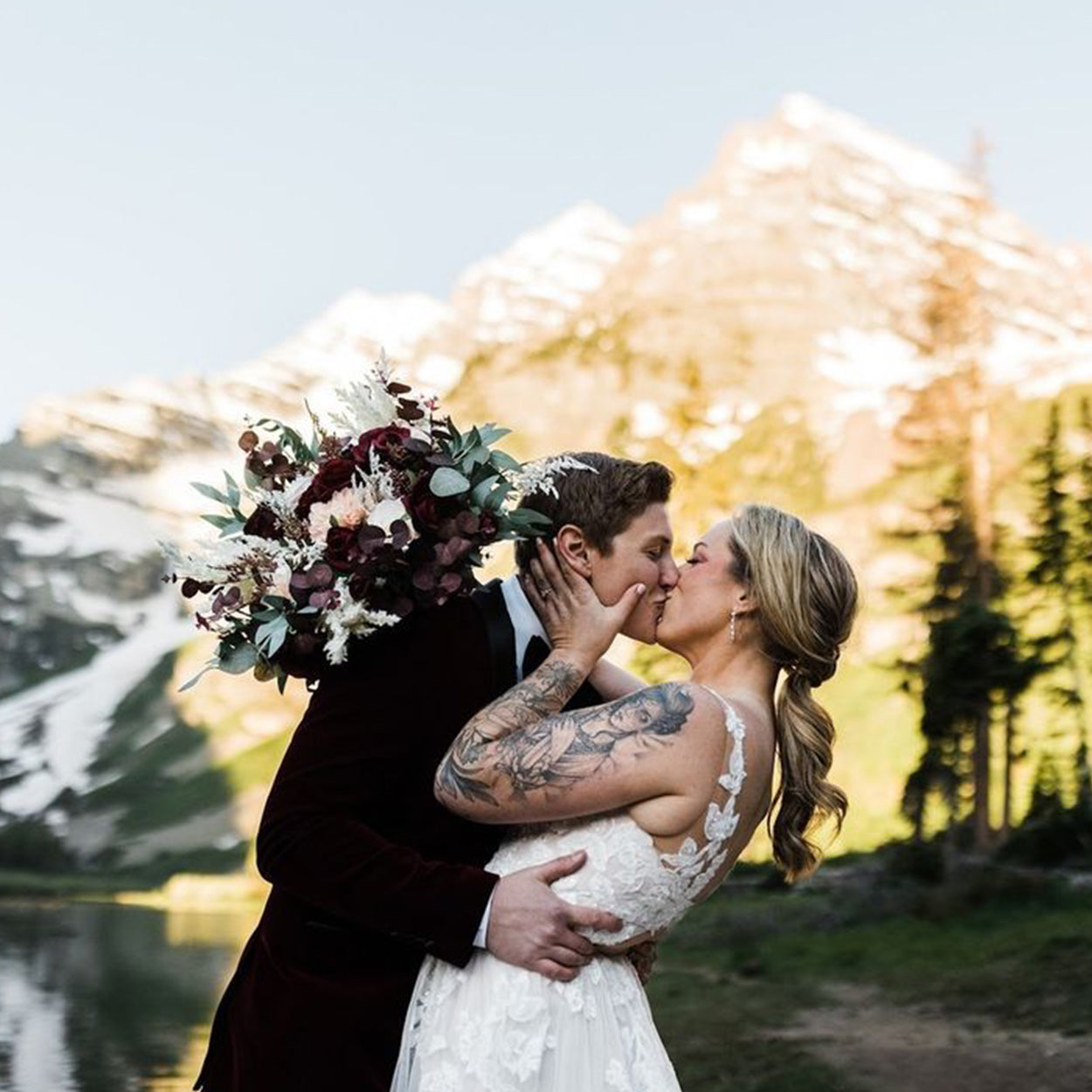 "Casey and I met at our local CrossFit gym. We became quick friends over shared interests of fitness, craft beer and puppies. 3 years later, not much has changed except another dog, a new apartment and the best in laws we could ask for. We got married in Aspen, Colorado in an adventurous, intimate ceremony."
-Kahli and Casey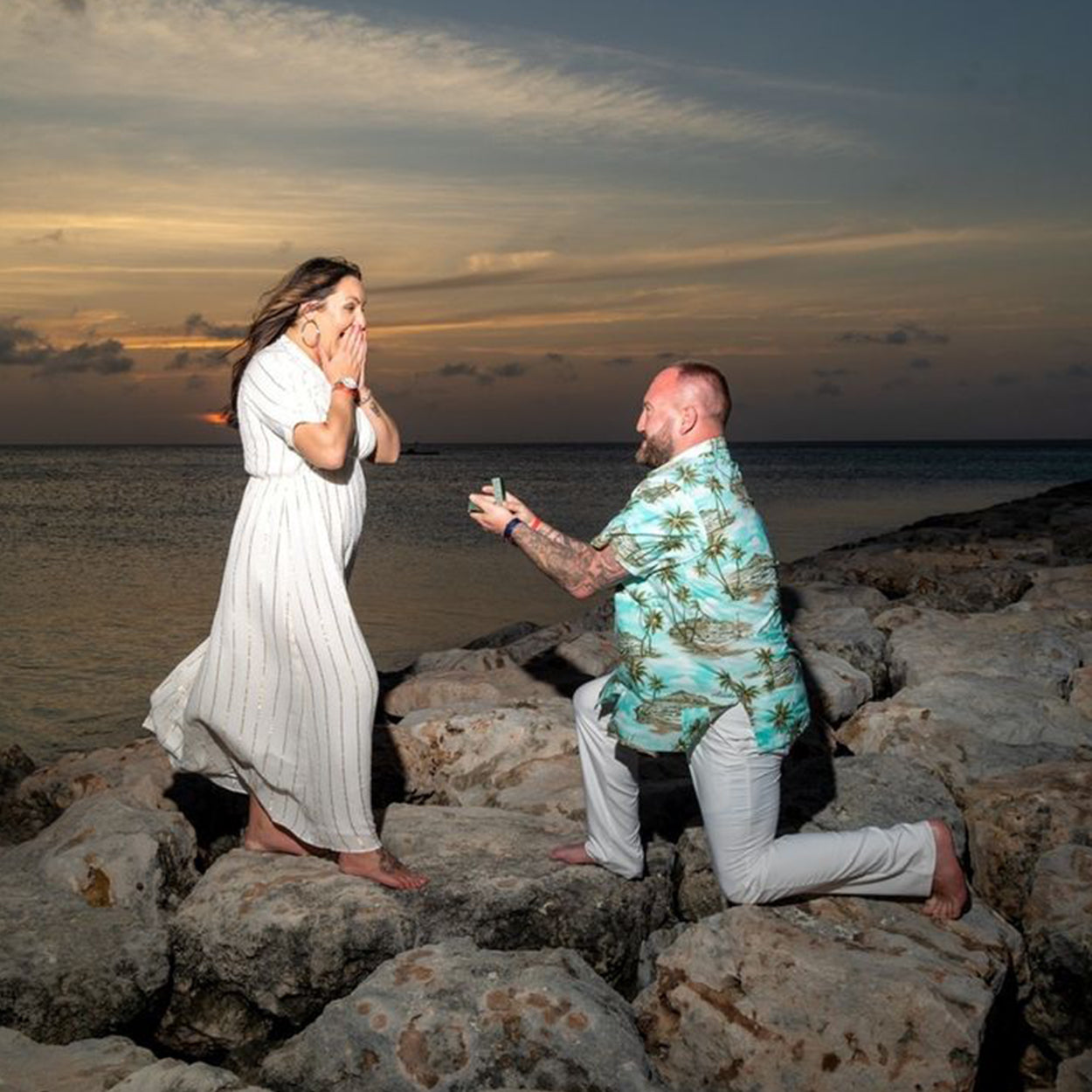 "Matthew took me to Aruba for a week long getaway. We went for a walk on the beach to catch the sunset and to my surprise he asked me to be his wife! It was an absolute shock and the most perfect night. Murphy's helped Matthew pick the perfect ring for me and I couldn't be anymore thrilled to wear it everyday for the rest of our lives!"⁠
-Amanda and Matthew
"We unofficially met via Instagram in 2017 when a mutual friend posted a photo of Patrick and I inquired about the mystery man. A few years later, I moved back to PA from Florida and we finally met in person. Patrick began designing my dream ring and proposed over Memorial Day Weekend, exactly 2 years after our first date, in Sea Isle City, NJ, while our family and friends cheered."
-Nicole and Patrick
"We couldn't have asked for a more perfect day! It poured right up until our first look and ceremony! The rain made for the most amazing evening with a stunning sunset and a double rainbow! Our favorite quote of the night was, "A wet knot is much harder to undo than a dry knot". I can't wait to spend the rest of my life with the man of my dreams."⁠
-Josh and Mackenzie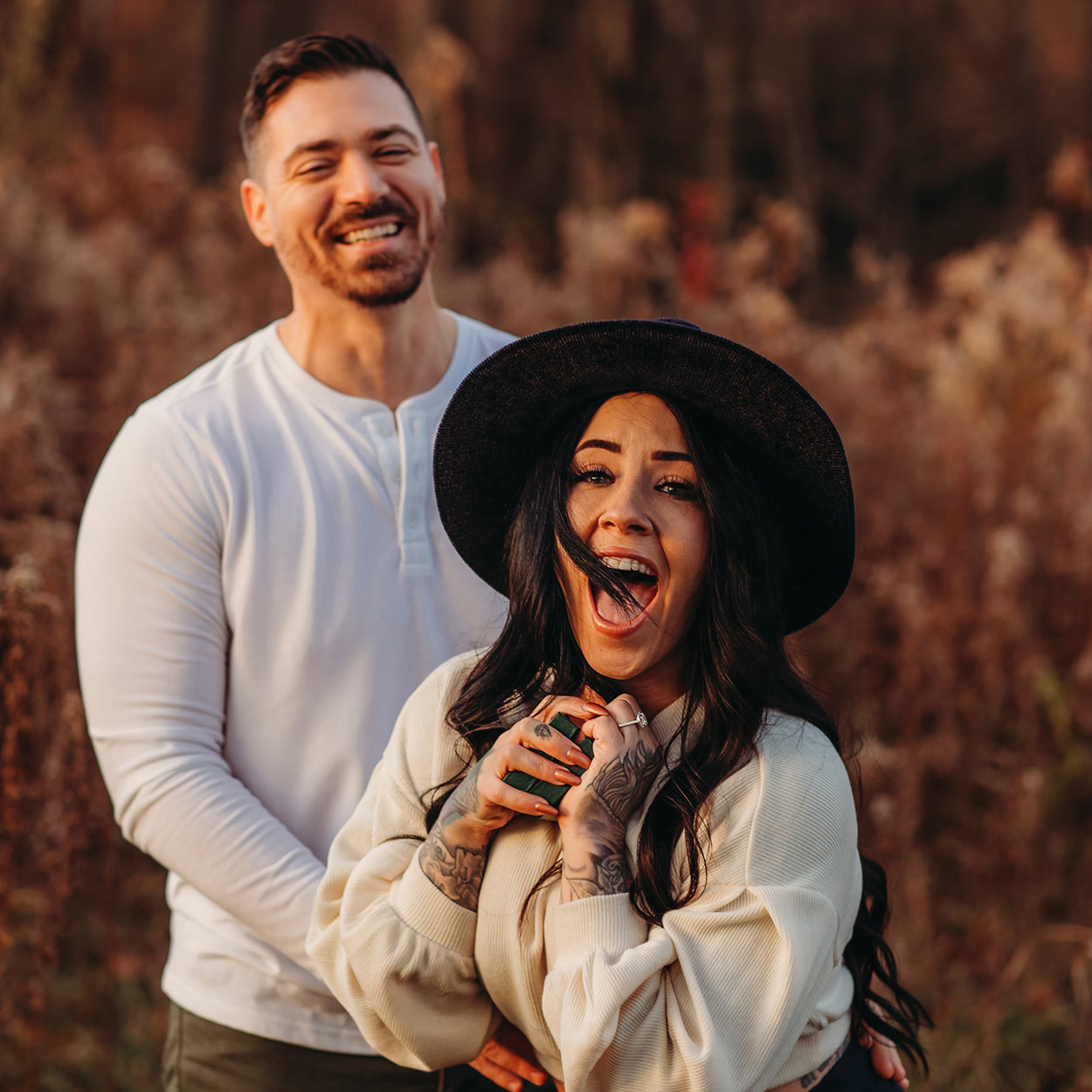 Nate and Sam started dating after they met at, oddly enough, a wedding. Fast forward 7 years, Sam learned she was expecting their first child and booked a maternity photo shoot with Nate. During the shoot, the photographer instructed Sam to turn her back towards Nate for a pose. When she turned around again, Nate was down on one knee, ring in hand, popping the question!
-Sam and Nate
Share Your Story
We love a good love story! Whether it's a proposal, a wedding, or simply a special moment, we'd love to share your story & photos on our social media so our 15,000+ friends can join us in congratulating you, too.